Tips, Cost & Alternatives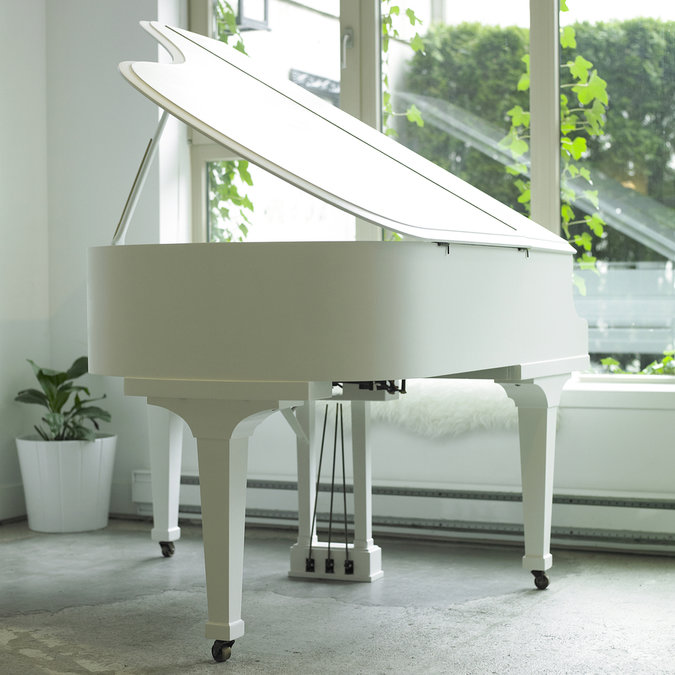 A baby grand piano is priceless and should be moved by professional piano removal specialists
Are you moving to a new home and worried about moving your piano? Or do you need to relocate a piano to a new location?
Whatever the reason you need to relocate your prized piano, this suddenly creates a huge hassle and worry for you. Whether you are moving your piano across town or across the country, you want it to be in safe hands.
Piano moving can be part of a full house move or it could be a single-item job.
Pianos are notoriously difficult to move, and we have all seen the cartoons and films where something goes wrong and the beautiful instrument is dropped and smashed into a thousand pieces. This certainly would provide no comedic element if it happened to your beautiful piano.
So what is the verdict? Can you safely move your piano on your own or should you hire piano moving specialists for the job? In this article, we will talk about what you should consider to move a piano safely and efficiently and what you will need if you decide to move a piano without professional help.
Anytime you are ready, you can get free piano moving quotes through Thumbtack, Google or any other search engine from moving companies that specialize in piano moving services. All you need to do is click the request button and you can begin comparing moving costs.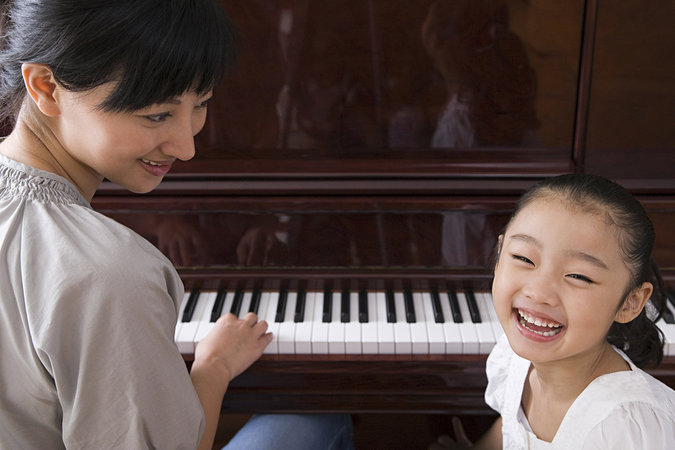 Your piano is precious and will be handled carefully by expert piano movers
We understand that your Piano is precious..
Well, it is a universally accepted fact that pianos are clunky, heavy, big, and, generally, hard to move. And yet, despite all these inconveniences that come with owning a grand piano, musicians and collectors around the world want to have such a marvelous instrument in their own home. A piano is really a treasured possession in a household, setting the home apart and giving it a truly distinguished character. Even if your piano is not grand and beautiful, if it belonged to a family member, it may still have great sentimental value. Whatever the reason may be, people often become deeply attached to their pianos. They carry great value, sentimental or monetary, and for that reason, moving a piano really is a science that takes careful planning and an expert operation.
There is a story of a woman who, half a century ago, dragged her piano from Japan to America on board a ship. Clearly people will go to desperate lengths for their precious piano. However, we have come a long way in the last 500 years.  You now have the internet at your fingertips and access to innovative companies like APIKA USA MOVING to help you overcome such hurdles in life like the transport of an old and beloved piano from one location to another at the most competitive price ever.
Hire Expert Piano Moving Services in Florida, Broward, Palm Beach and Miami-Dade Counties.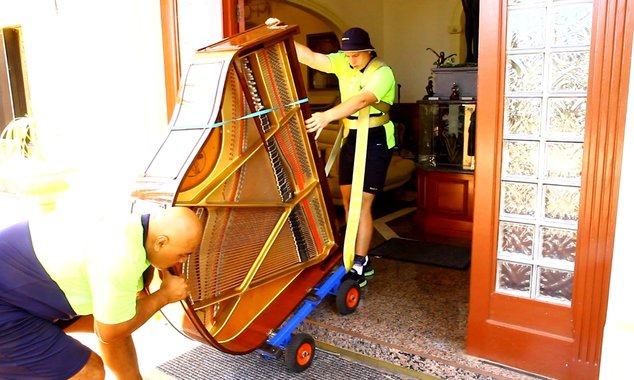 Professional piano movers use the right equipment and trained personnel to move any type of piano
Moving a piano requires training, and muscle, and teamwork. There are so many steps to the process that require careful problem solving. How do you get through the doorway, for example? Is your piano on the second floor of a house with a staircase? Maneuvering a piano down the stairs, as you can imagine, is a huge hurdle in which many things could go wrong. If you do not have the required expertise to carry out an operation like this, there are dangers not only to you but to anyone trying to help you, as well as to the piano itself.
There are so many logistics that have to be worked out. Things like narrow staircases, doorways, various levels of the building all need to be navigated all the while making sure that no damage comes to your piano. Moving a heavy piece of furniture is not an easy task and without training or the right tools, your musical instrument can be damaged.
For moving any type of piano, it is highly recommended that you obtain a professional piano moving service. Our profesional and well-trained teams are always happy to help with any kind of piano moving. Call us today at 754 702 3601.